Welcome to Lees Primary School,
part of The Bronte Academy Trust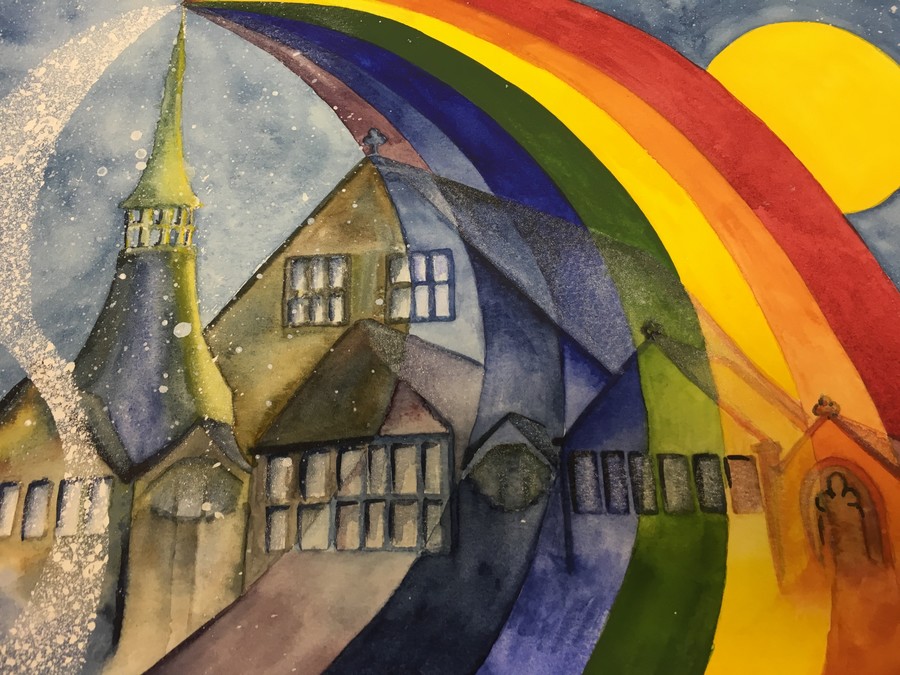 A very warm welcome to Lees Primary School website. We hope that pupils, parents, carers and visitors find it a useful resource for finding out about our school community.
Lees Primary School is proud to be known as a warm, friendly school where we work together to put the children at the centre of every decision that we make.
Good manners are rewarded and achievement, both in and out of the classroom, is celebrated. We strongly believe in giving children of all abilities the best possible opportunities to succeed through providing an excellent education and by nurturing a love of learning in all.
In December 2011, Ofsted deemed us to be an outstanding, successful and inclusive school. They noted that the pupils thoroughly enjoyed coming to school and that attendance levels were high.
Our school offers a stimulating, purposeful and secure learning environment where all children are encouraged to achieve their full potential. We want our pupils to enjoy the challenge of understanding new ideas and acquiring new skills, to develop lively, inquiring minds and intellectual curiosity.
Please accept our invitation to come along and see for yourself the wide and varied learning opportunities we offer and the caring and stimulating educational environment where learning is a positive and enjoyable experience.
Mrs G Holland
Headteacher