Parental Involvement
Hello my name is Jodie Hawksworth and I am the Parental Involvement & Pupil Support Worker at Lees Primary School. My job is to provide parents with a link between your child's home and school life and to provide you with opportunities for being involved in your children's learning. I can be found either in the playground or in The Learning Lodge on Mondays, Wednesdays and Fridays. Alternatively you can email me at Jodie.hawksworth@lees.bradford.sch.uk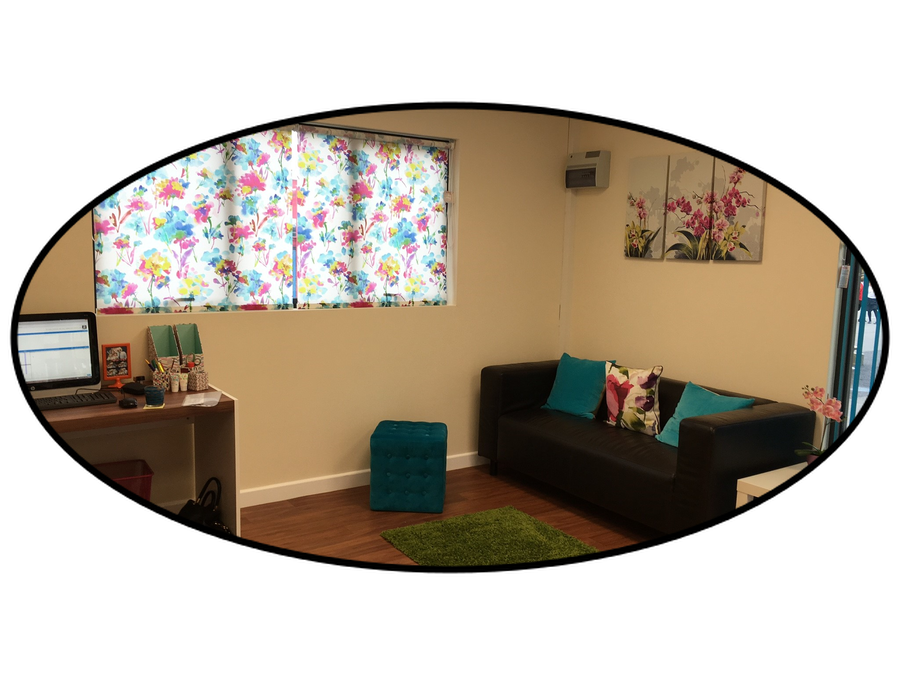 Looking for something to do with your Toddler???
Do you have a toddler and could you be interested in attending a Toddler Group at school?
If so please see me for a quick questionnaire as seen below or send in your comments to my above email address. Thank you.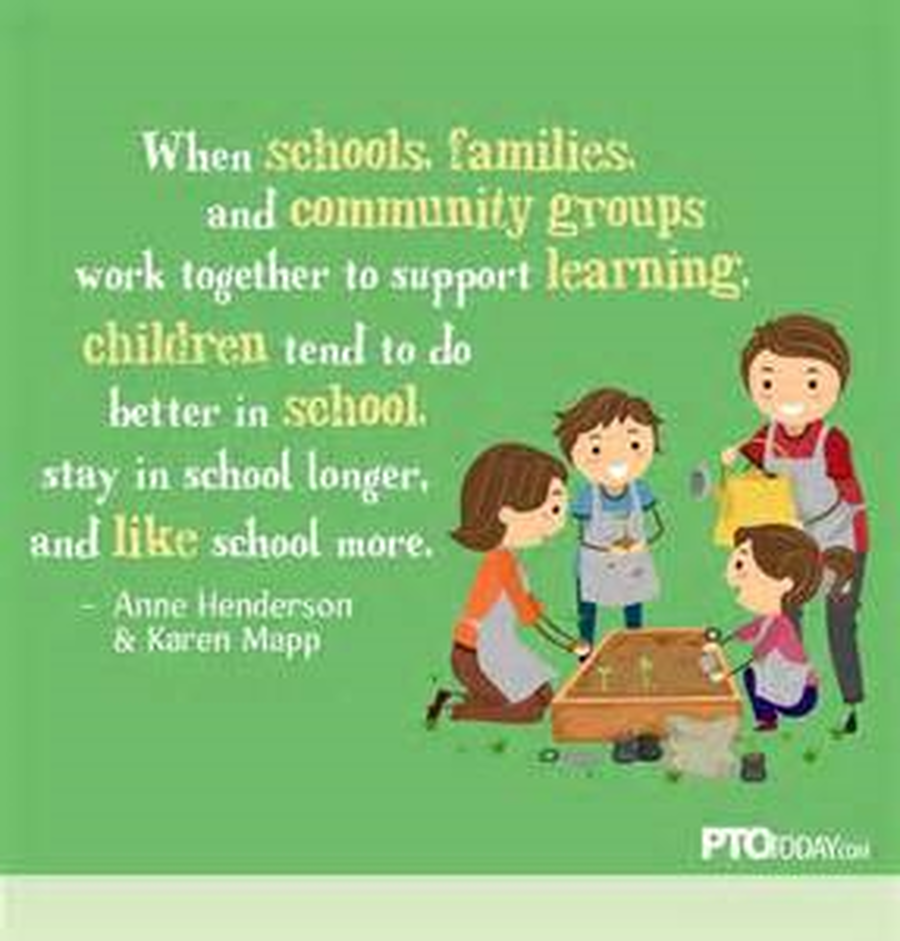 Would you like to volunteer in school??
If you would like to get involved within school or have ideas for courses or workshops that we could run, please contact me or complete the following questionnaire and hand back in to school. Thank you.
Parent Events coming up - 16th & 18th October 2017
Crafty Cuppa - Next date TBC - Can you help in school with small craft jobs, cutting, backing, laminating etc? If the answer is yes, come along to the learning Lodge every last Week of the month and have a cuppa and a chat whilst helping out school, all help is hugely appreciated! - This month we will be repairing school Library books!
Are you looking for a Childminder???
We are very fortunate to have some great Childminders in our area who work closely with school. Please click here for their details.