School News & Information
School Christmas Fayre
Saturday 24th November 2018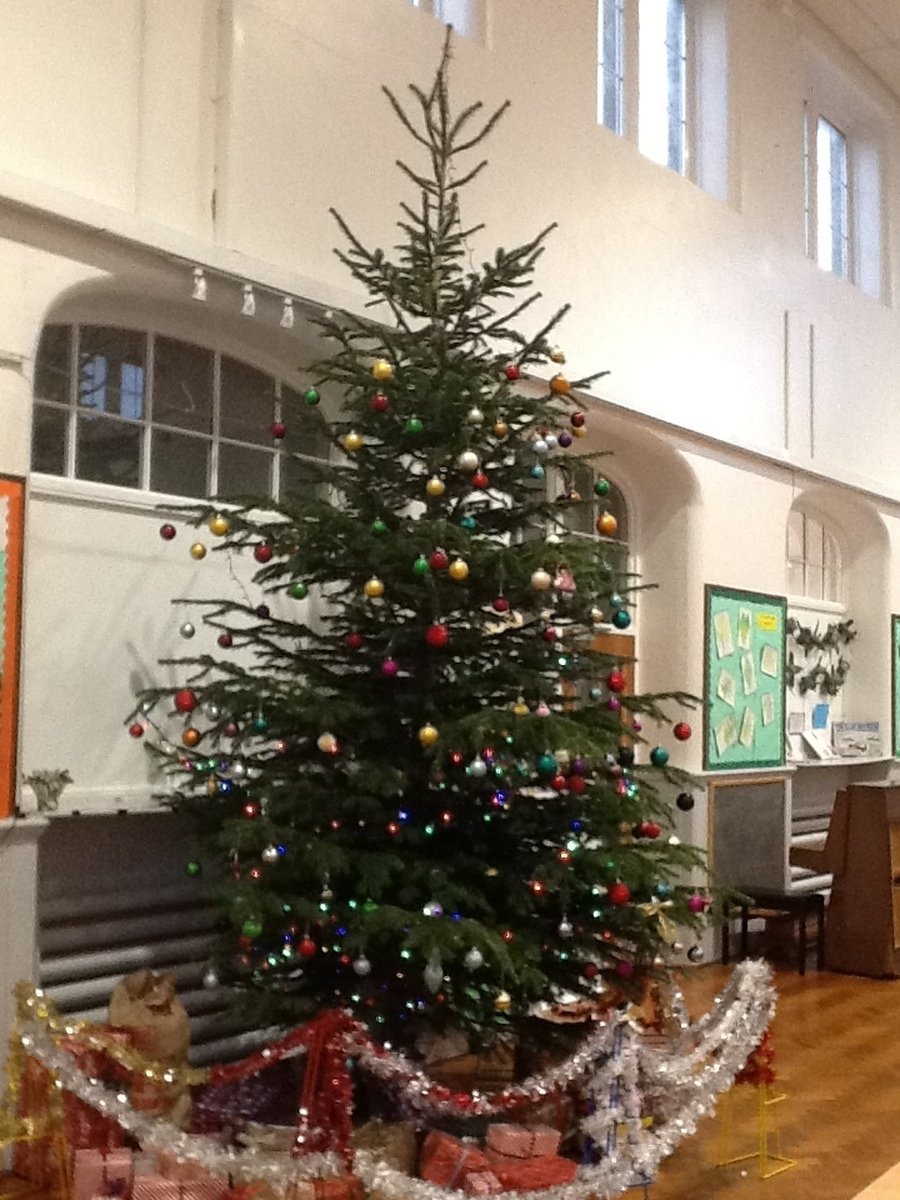 Just to say a massive THANK YOU to everyone who supported the Christmas Fayre. A special thank you to Mrs Clark and the FoLees Team for giving up their time to put on such a fabulous event which brings the whole community together. Thank you also to Mr Clarke and the school choir for their wonderful performances which really helped with the festive spirit. Over £1800 was raised on the day and the raffle takings are still to be added to this.
Dear Parents/Carers
With our School Christmas Fayre fast approaching it seems an ideal time to send home a full list of events that are taking place over the next few very busy weeks. I hope that this advance notice will be of help to you. We will keep you informed of any updates.
Mr Whitehead – Headteacher
Sat 24 November

FoLees Christmas Fayre 10am – 1pm

Sun 9 December

Christmas in the Park 12 noon – 2pm. Village event at Cross Roads Park, children must be accompanied by an adult.

Tue 11 December

YR & KS1 Nativity Performances 2pm & 6pm. Entry by ticket only.

Thurs 13 December

Christmas Pantomine for the whole school – thank you to FoLees for funding this event

Fri 14 December

Save the Children Christmas Jumper Day – Please do not go to any expense if your child does not have a Christmas jumper – homemade decorated jumpers are just as much fun!

School Christmas Lunch

Young people (many from Lees) present their Christmas Drama at St James' Church @ 6pm

Sun 16 December

Joint Carol Service @ Lees Methodist Church @ 3pm

Monday 17 December

YR, Y1 & Y2 Christmas Party

Tue 18 December

Christmas service at St James' Church 9.30am. Family & friends welcome.

Y3 & Y4 Christmas Party

Y5 & Y6 Christmas Party

School closes 3.15pm Christmas holidays

Carols around the Village Tree 6.30pm. *Please note this is a Village event so children must be accompanied by an adult.

Sun 23 Dec

Carols by Candlelight, Hall Green Baptist Church @ 6pm

Mon 24 December

Christingle Service at St James' Church 3pm
Every Tuesday lunch time, Mrs Judson, Nicky Martin (parent) and Julie (New Coley Nurseries) run a gardening club for the children at Lees. We have had lots of fun digging planters out getting ready for bulbs, flowers and vegetables.

We are so lucky to have such willing and fantastic volunteers and all of the children have loved having Julie and Nicky working with them.

A massive thank you to Hilary at New Coley Nurseries, who has very kindly funded Julie's time with us, as well as donating lots of bulbs and plants. We are extremely grateful for all her help and hope that this very close relationship between Lees and New Coley Nurseries continues to blossom!!!